Precision Colour - App Development
💇‍♀️
interface design
software development
app development
Every year salons waste up to 35% of their hair colour. This was the story of Victoria, a salon owner and hair professional who was frustrated with the amount of colour that was being wasted in her salon. She was convinced that there must be a better way to mix colour.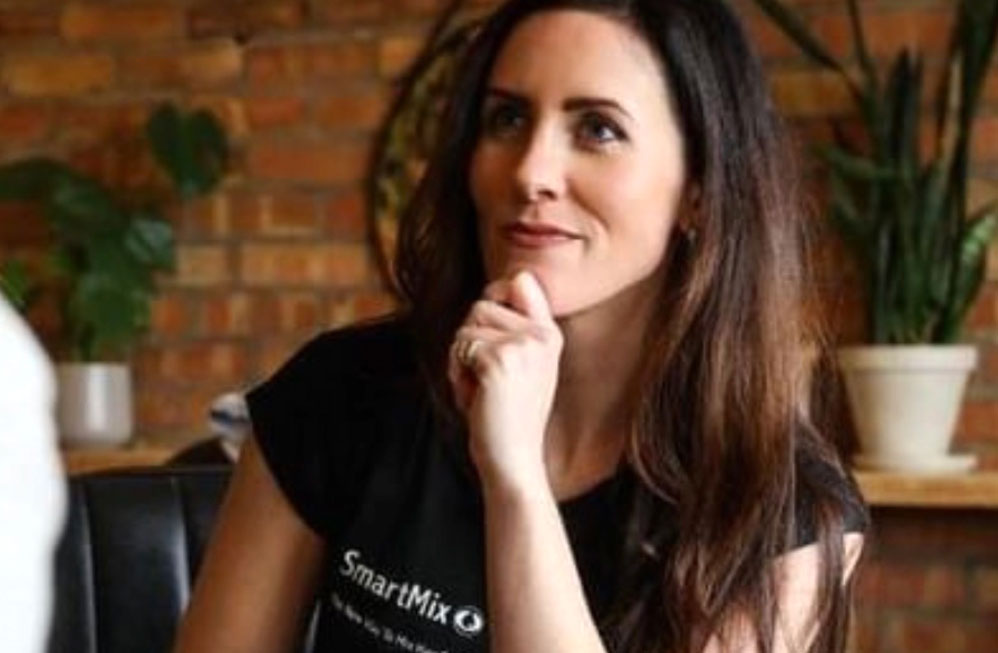 In 2015, Victoria contacted us with her idea, and together we built SmartMix, an intuitive app and SaaS service that helps stylists mix the correct amount of colour every time, with the potential to save thousands of pounds of wasted colour product that is literally going down the drain.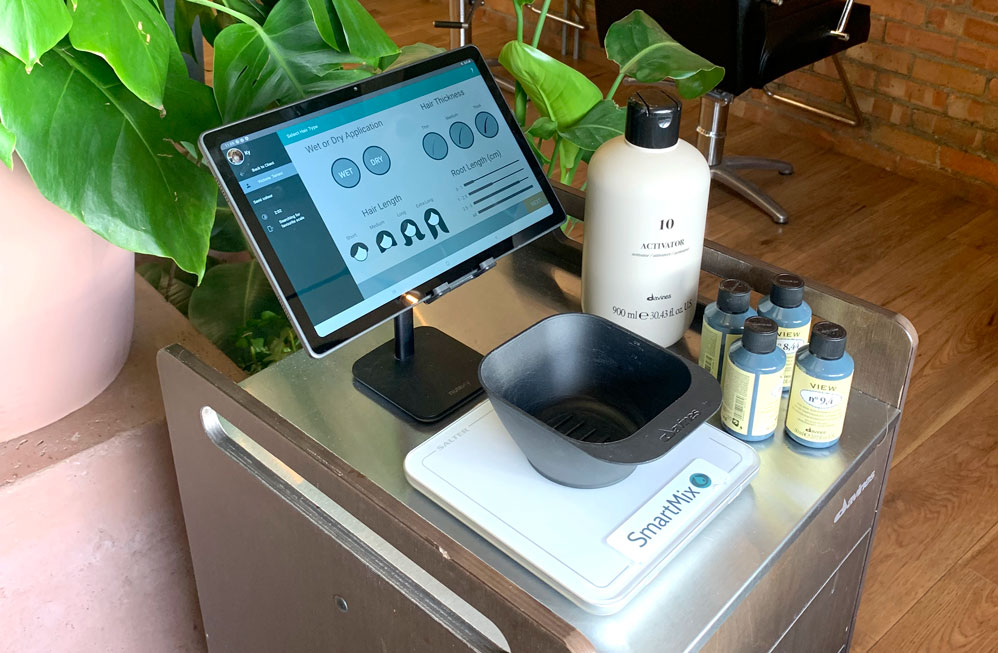 We built an android app which connects to a bluetooth or wired weighing scale. The app guides the stylist through the mixing process, automatically determining the amount of colour products to dispense, with onscreen prompts and audible instructions.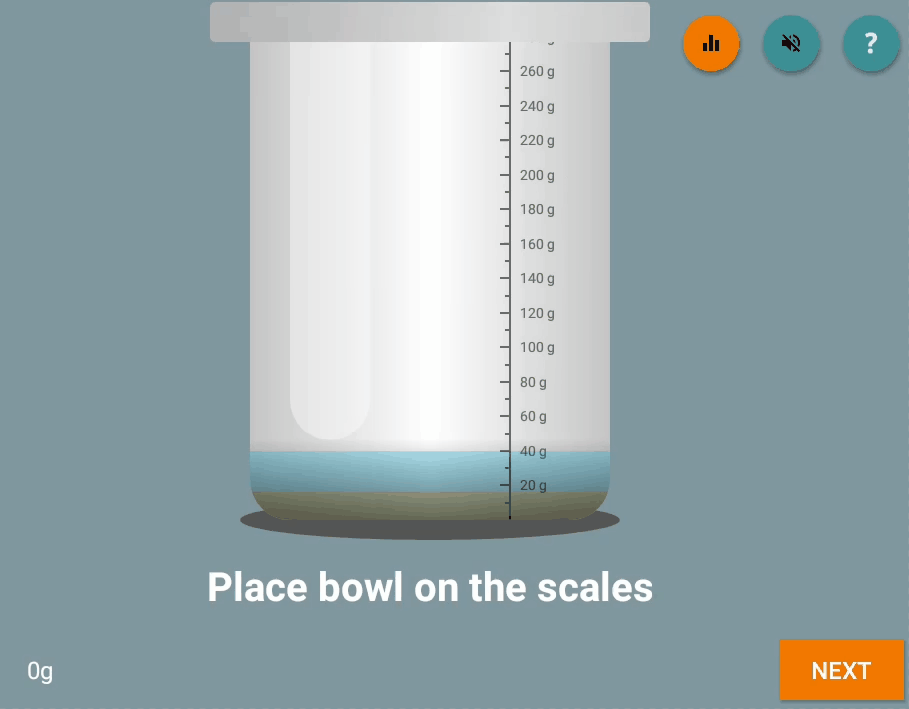 The app includes colour charts and mixing guides from major brands, and can be customised to include the salon's own colour range.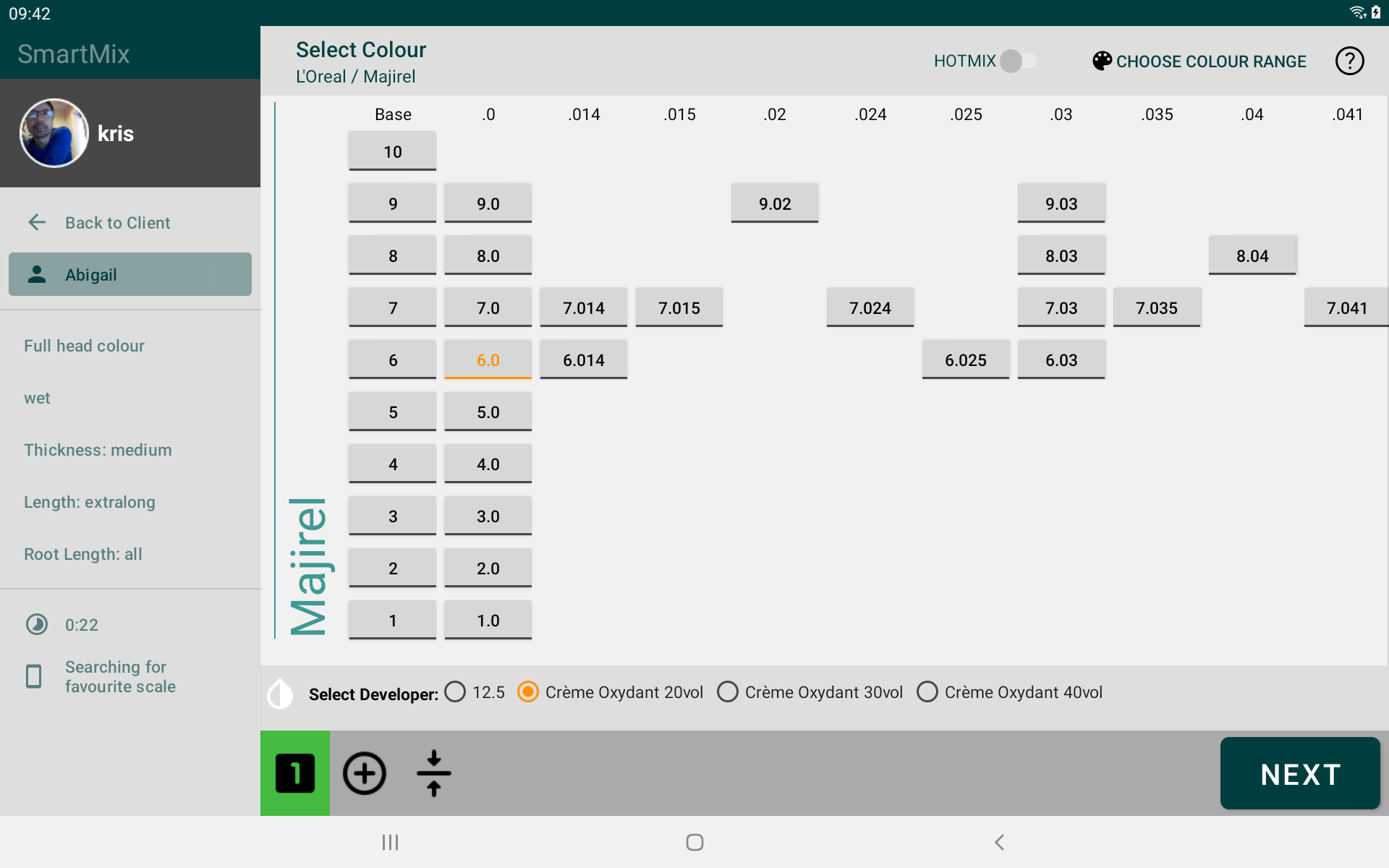 The app also connects to our cloud servers, allowing us to synchronise data between multiple devices within the salon and provides a web-based dashboard for salon owners to monitor their stylists' performance. We also integrate with Phorest salon software, allowing us to automatically import client data and to export usage data back to the salon software.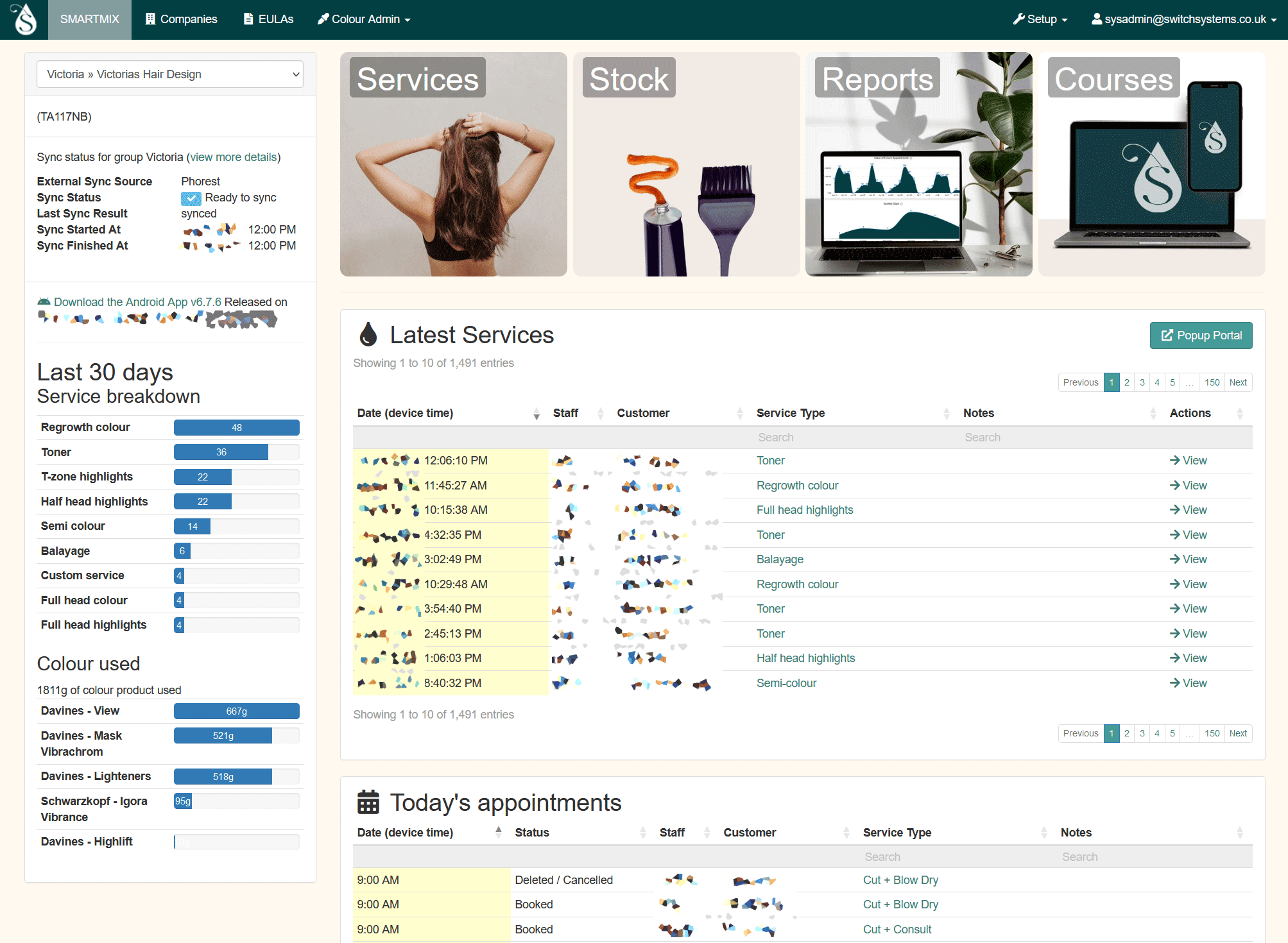 "Just wanted to contact you this time purely to tell you how over the moon I am with the app Kris. The more I use it the more I love it, thank you for making my idea come to life. Well done! 👏👏👏"

---

- Victoria, Precision Colour
We've loved working with Victoria and the team at Precision Colour, and we're proud to have been involved in this project from concept through launch, and now to watching it grow and develop.